overview
Welcome to RHIZA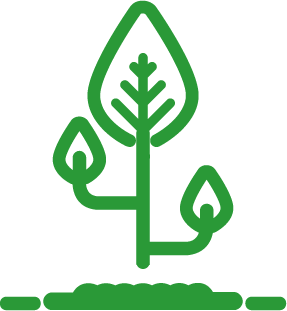 It all starts with your soil
RHIZA. The only fully integrated digital agronomy and precision farming service for arable, grassland and high value crop businesses.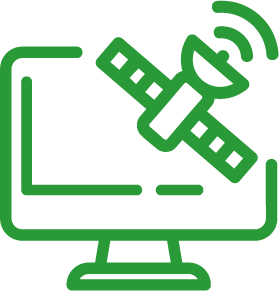 Advanced Agriculture
Delivered by a dedicated RHIZA account manager, we combine satellite imagery, hyper-local weather data, pest and disease forecasting, plus mapping and sampling services to highlight and adapt to potential in-field variances.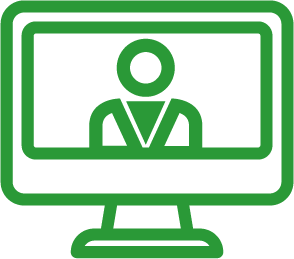 Digitally Driven
By delivering an unparalleled level of insight, RHIZA enhances yields,
reduces risks, saves time and optimises inputs. We support growers and agronomists in achieving sustainable and profitable crop production and farming.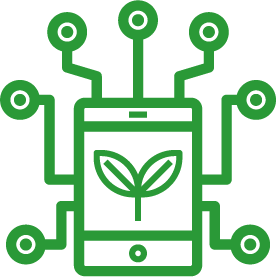 Field Focussed
Every year our agronomy partner, Agrii, makes significant investments into Research and Development. Together, we jointly established Digital
Technology Farms to investigate and validate the return on investment from agronomised precision solutions.
NDVI images showed up any in-field variations on my farms which was a valuable tool to allow me to prioritise areas of the fields to investigate further when crop walking.
"I've been using RHIZA for 4 years and it has now become an everyday go to tool helping me make informed decisions on the best course of actions for our crops."
Peter Cartwright
Revesby Farms, Farm Manager
"You only have one set of soil. Understanding and measuring with RHIZA gives you the ability to
optimise your inputs."
Sam Fordham
RHIZA, Technical Manager
Discover your farm's true potential.
RHIZA provides independent, stand-alone services to support your business. You can start at any level to suit your farm.
To talk to one of our support experts about what RHIZA can do for you, email info@rhizadigital.co.uk or call 03300 949150

© RHIZA. All rights reserved. RHIZA is a trading name of Masstock Arable (UK) Limited who is authorised and regulated by the Financial Conduct Authority (FRN 710790). RHIZA is authorised to act as a credit broker and not as a lender RHIZA is a trading name of Masstock Arable (UK) Limited. Masstock Arable (UK) Limited Head office; Station Road, Andoversford, Cheltenham, Gloucestershire, GL54 4LZ Register in England 02387531.