RHIZA is serious about service. Local account managers directly support you and your farm, helping to deliver your chosen level of service combined with the Contour platform and Contour Mobile. Gain access to the latest information about your farm in three simple steps.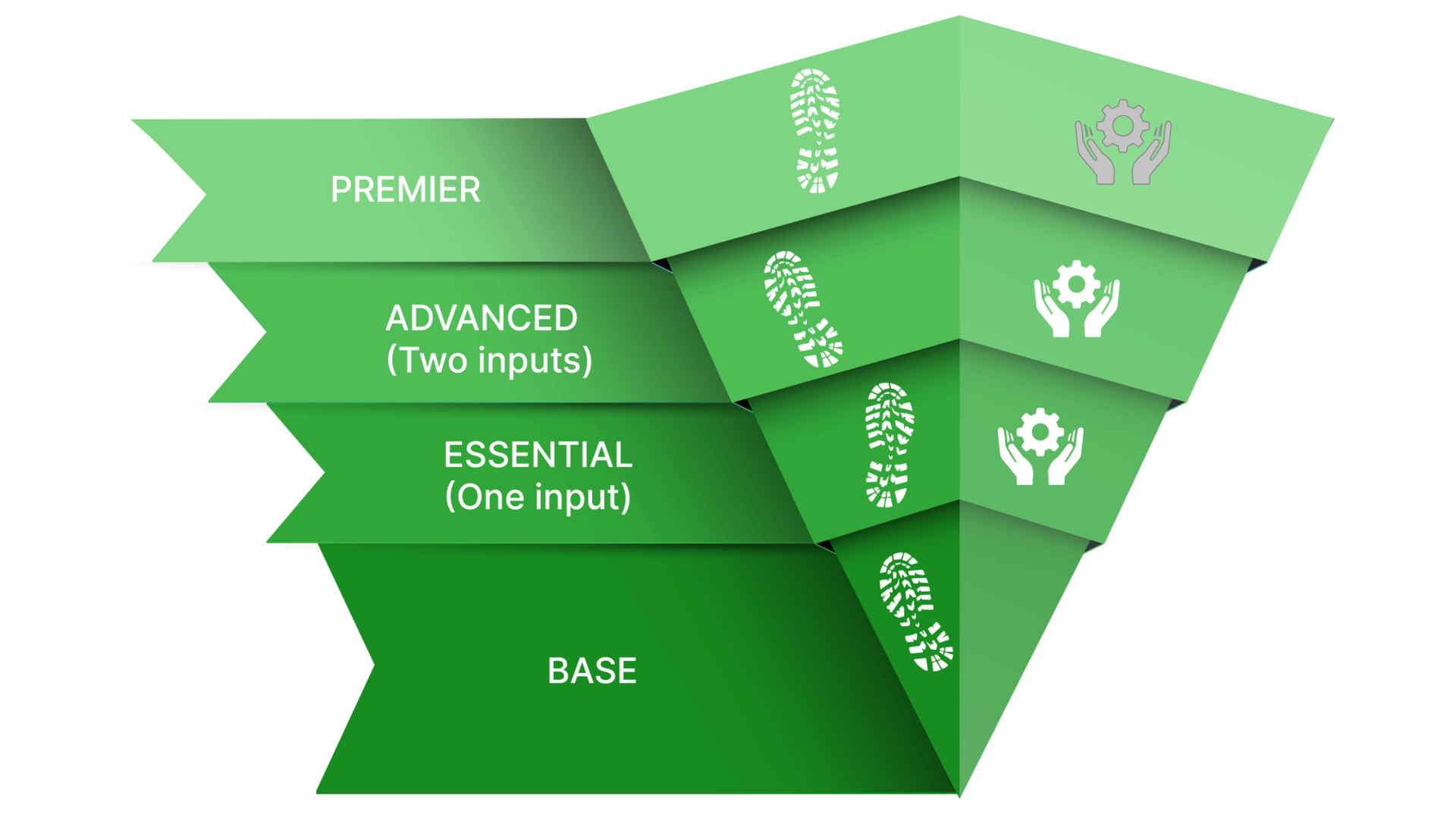 STEP 1
Select the digital package that is best for you
Get the most accurate information and advice you need, in the ways you need it, precisely when you need it. With four packages available, you can start at any level to suit your business.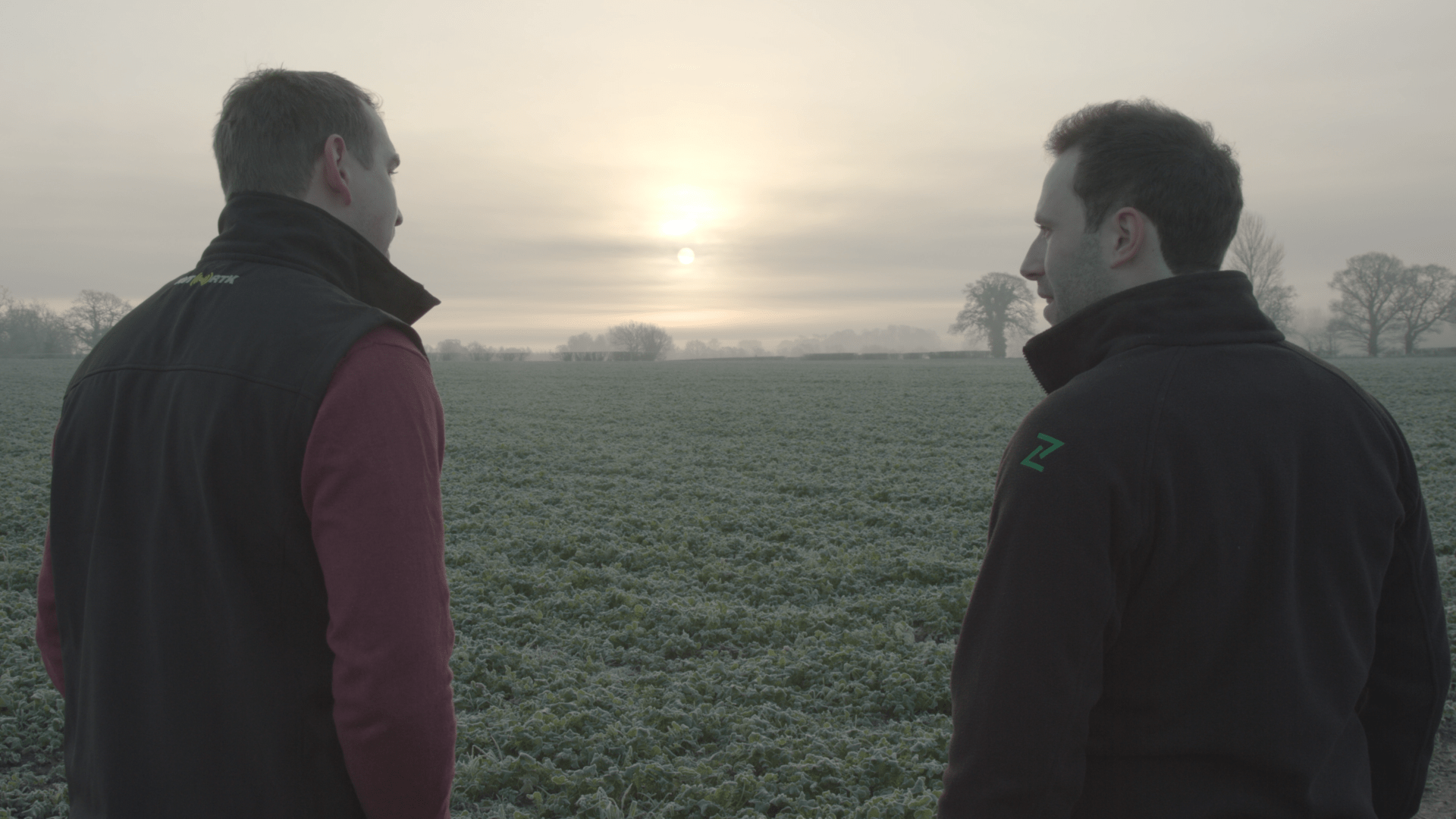 step 2
Add your required service level
Set your preferred level of involvement. Want to use Contour at a basic level? No problem. Want to make every decision count? We're ready to help.
If you are on the Premier package, expert advice from your account manager is already included, but for those on Essential and Advanced who want to save the time of running your own plans, and want to have the support and expertise of an account manager, just let us know. If you are happy with Base, we will always be available to provide support remotely.
STEP 3
Choose your fieldwork requirement (optional)
As you know, it all starts with your soil.
Maximise field productivity and identify in-field variation in three simple steps.
1. IDENTIFY
Use high resolution satellite images provided with one of our four packages to determine the variation within your fields. Take action by identifying the cause of the variation through soil evaluation.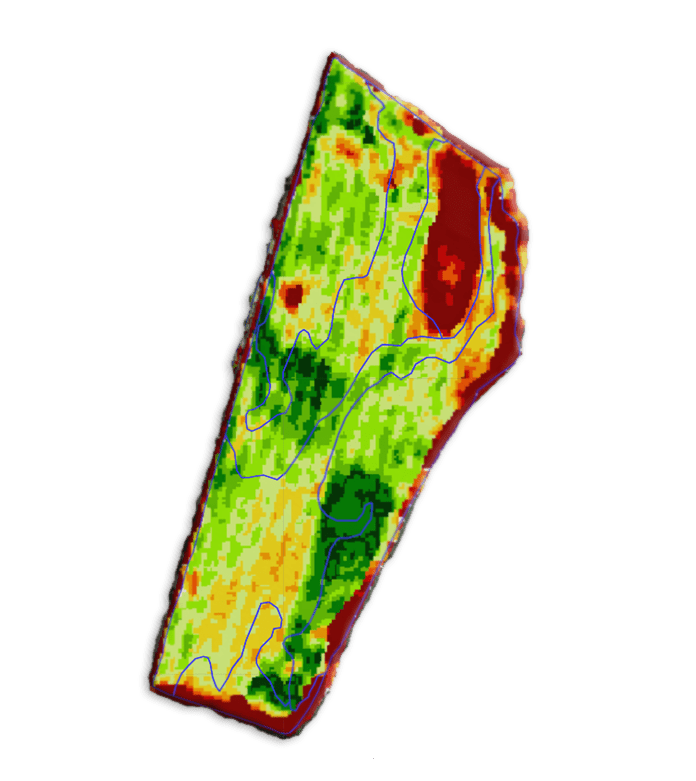 2. ZONE
Determine the right way to manage every field with one of our three methods available,
allowing you to choose the right option for your farm.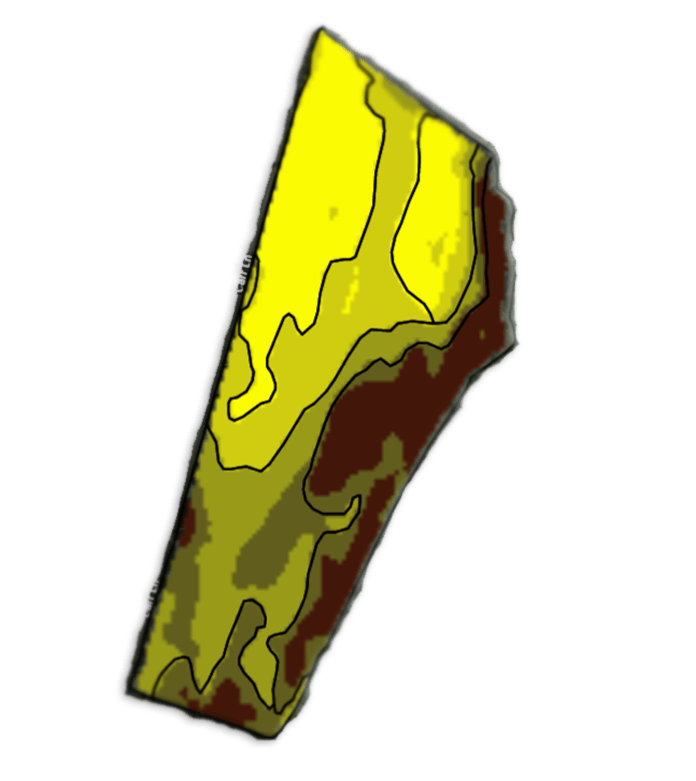 3. SAMPLE
Sample each zone individually and identify the true variation. This will allow you to make the final decision on your nutrient or seed management plans, based on what is really happening in your field.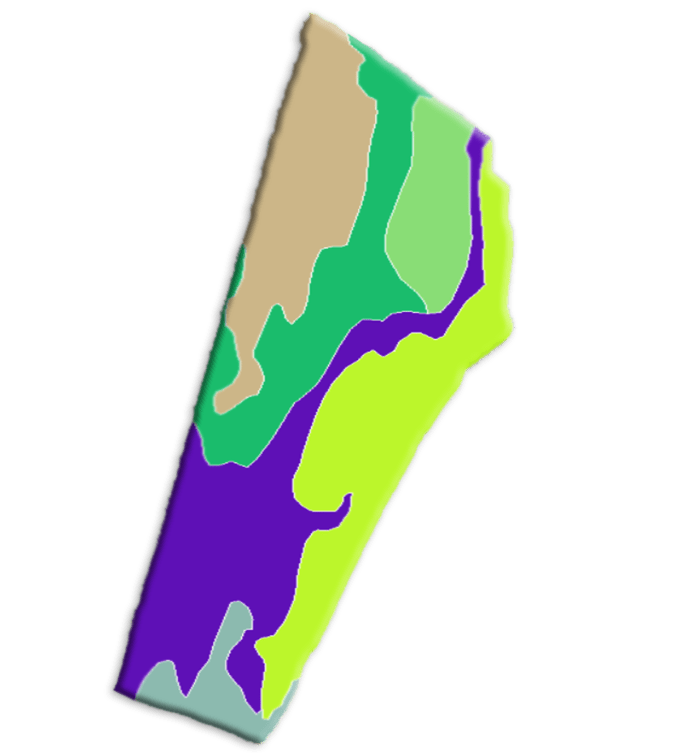 Discover your farm's true potential.
RHIZA provides independent, stand-alone services to support your business. You can start at any level to suit your farm.
To talk to one of our support experts about what RHIZA can do for you, email info@rhizadigital.co.uk or call 03300 949150

© RHIZA. All rights reserved. RHIZA is a trading name of Masstock Arable (UK) Limited who is authorised and regulated by the Financial Conduct Authority (FRN 710790). RHIZA is authorised to act as a credit broker and not as a lender Rhiza is a trading name of Masstock Arable (UK) Limited. Masstock Arable (UK) Limited Head office; Station Road, Andoversford, Cheltenham, Gloucestershire, GL54 4LZ Register in England 02387531.