What you can look forward to with RHIZA's Pest and Disease models
Pest and disease models are a key tool for Integrated Pest Management because they guide users to inspect and protect their crops based on risk rather than on calendar and/or crop phenological stage alone.
Models for diseases of potato will soon become available via the RHIZA Connect app and many more are currently under evaluation by our R&D team and speciality crops experts at RHIZA and Agrii.
On RHIZA Connect, the disease risk is displayed in a very simple and intuitive manner over a period of 7 days, including current day, previous 2 days and forecast for the next 4 days. There are four colour-coded levels of risk as shown in the screenshot (Figure 1): low (green), moderate (yellow), high (orange) and very high (red). These, together with the spray conditions (see Figure 2), help planning for the best timing of intervention.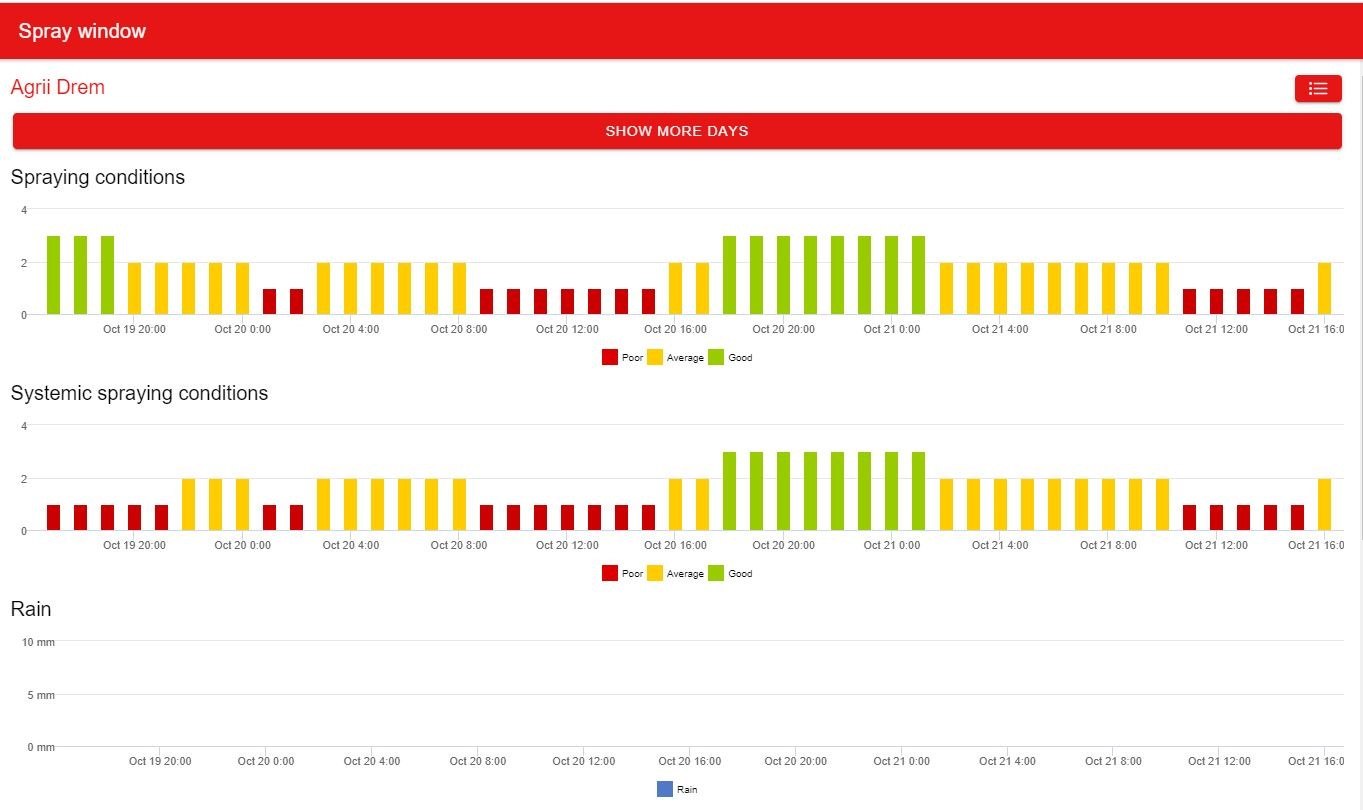 Figure 1: RHIZA Connect app showing varying levels of disease risk
Next Spring, the Septoria Risk tool will once again be accessible via a widget on the Contour dashboard. This tool provides additional information to support decision making for better fungicide choice and dosage for Septoria control at timings following stem extension.
For more information on Pest and Disease models or to discover the RHIZA Connect app, please speak to your local account manager or contact your Agrii agronomist.

Figure 2: Spraying conditions can also be seen in the RHIZA Connect app