DIGITAL TOOLS
The Base package is the entry point into precision farming. Improve in-field decision making with our range of powerful tools.
Every membership includes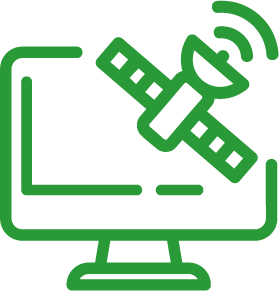 Satellite Imagery & ClearSky
We source satellite imagery to assess the
crop biomass, health and performance. Create management zones and variable rate applications, subject to chosen package. Our partnership with Aspia
also allows us to supply ClearSky, an
industry leading cloud-free alternative to
traditional satellite imagery.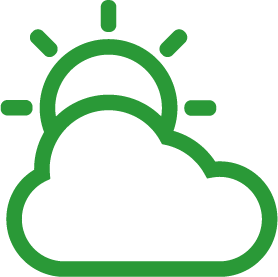 Weather Data
The satellite and radar data we source is
accurate up to 1km² and provides you with decision making tools such as when to drill based on soil temperature, or surface windspeed to plan your optimum spray window.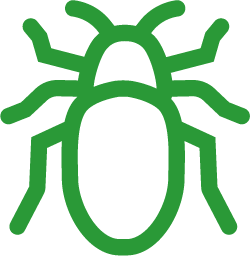 Pest & Disease Forecasting
Our P&D models can be used to better plan applications. They are weather driven, providing detailed forecasting at your individual farm level. All models are R&D led and supported by Agrii trials.
Mobile Scouting App
Our scouting app Contour Mobile provides
quick access to in-field observations and
satellite imagery, enabling targeted crop
walking. Aid communication and joint
decision making by sharing findings with
your agronomist.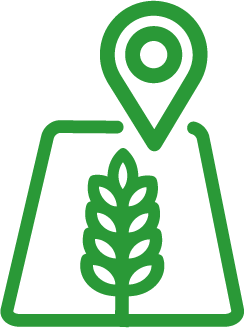 Yield Maps
Easily upload and analyse yield maps in the Contour platform. Upload yield maps from any manufacturer, with all data automatically cleaned and converted behind the scenes. The results can be used to understand field variation cause and effect.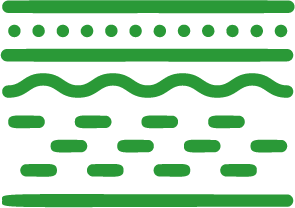 Soil Data
Soil information such as classification,
organic matter and calcium levels are provided by Cranfield and James Hutton Institute. Integrate your farm's historical soil data onto the platform at any time.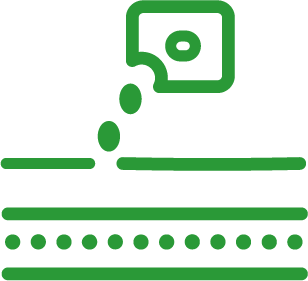 Seed
Easily create variable rate seed plans based on your soil data or chosen imagery layer. Add scouted observations or draw polygons to fine-tune maps, addressing variation in establishment. VR seed helps remove limiting factors to crop success from the first application to your field.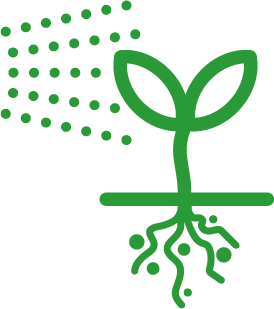 Nutrient
Optimise applications to crop need and target input spend. Choose to variably apply either P&K, lime or nitrogen products. Soil results allow for Base fertiliser plans either whole field or
VR. Biomass, optical & ClearSky imagery are available, providing access to regular biomass imagery to react to crop variation and fine-tune nitrogen applications in season.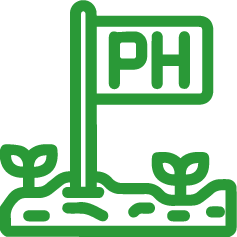 Lime Planning
Often the forgotten nutrient, lime needs
the same level of thought and accuracy
as the rest of your nutrient plans. Our
simple-to-use planning tool allows you to
correct and maintain soil pH, ensuring full-use efficiency of your other recommendations as well as promoting soil health.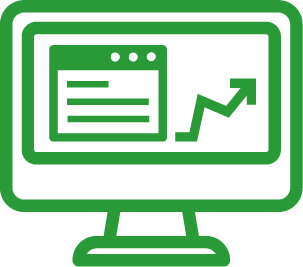 Nutrient Management Plan
RHIZA's NMP tool allows you to plan, track and confirm your nutrient applications throughout the growing season. Grass, combinable, forage and veg crops can be planned on. Combining organic and inorganic fertilisers and variable rate applications, this intelligent tool ensures that you meet government regulations around compliance.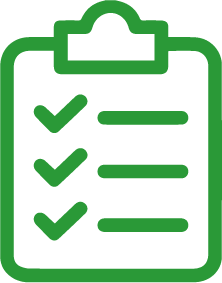 Compliance
The livestock and nutrient management
planning tool allows users to make compliant plans with ease. RHIZA's FACTs qualified advisers will streamline manure management
and other input processes, saving your
business time.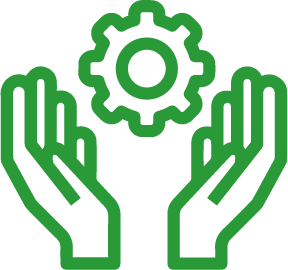 Optional Support
All RHIZA packages can be supported by a
dedicated FACTS qualified account manager to interpret the data and assist with the decision
making throughout the year.
Discover your farm's true potential.
RHIZA provides independent, stand-alone services to support your business. You can start at any level to suit your farm.
To talk to one of our support experts about what RHIZA can do for you, email info@rhizadigital.co.uk or call 03300 949150

© RHIZA. All rights reserved. RHIZA is a trading name of Masstock Arable (UK) Limited who is authorised and regulated by the Financial Conduct Authority (FRN 710790). RHIZA is authorised to act as a credit broker and not as a lender Rhiza is a trading name of Masstock Arable (UK) Limited. Masstock Arable (UK) Limited Head office; Station Road, Andoversford, Cheltenham, Gloucestershire, GL54 4LZ Register in England 02387531.