Iteris ClearAG to power AgSpace Contour platform
ClearAg Smart Content and Visualization Components Will Integrate With AgSpace's Contour Platform to Enrich Agronomic Decision Support
First-of-its-kind dashboard will help agronomists make better decisions and growers maximize food production
Deal represents new "state-of-the-science" application of ClearAg components and API into custom-built, user-friendly interface
AgSpace customers now able to leverage ClearAg "smart content" in Europe and Africa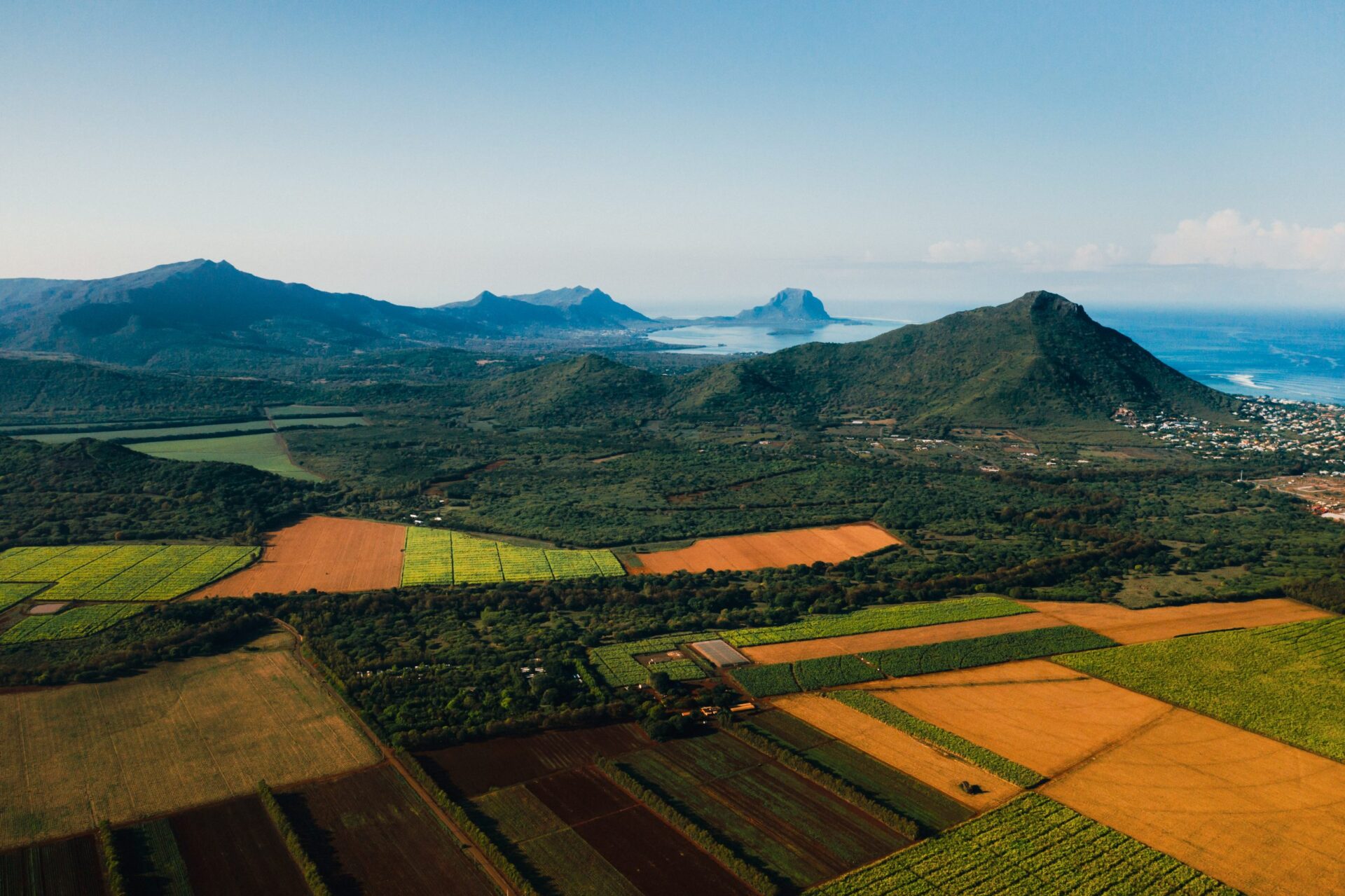 SANTA ANA, Calif. – January 30, 2018 – Iteris, Inc. (NASDAQ: ITI), the global leader in applied informatics for transportation and agriculture, and AgSpace Agriculture Ltd. (AgSpace), today announced the integration of ClearAg® data visualization components into AgSpace's Contour Platform. AgSpace customers can now leverage ClearAg agronomic content for western and central Europe, and Africa.
"AgSpace has specific expertise in the management and processing of radar data, and fusing our strength with Iteris' comprehensive weather data gives farmers a new and improved view of their crops' performance," said Vincent Gillingham, director at AgSpace. "The availability of ClearAg content in our Contour Platform enables us to better support the IPF and SoilQuest precision farming brands servicing 4,000 farms throughout the UK, Europe and Africa."
AgSpace provides cutting-edge web solutions for the modern farming market and, in addition to its Contour Platform, delivers agronomic services to growers, local and international agribusinesses, and research institutes.
As a result of connecting farmers around the world with leading agribusinesses and research institutes, AgSpace helps ag continue to develop the agronomy tools of the future so growers can maximize food production.
"We recognize the need for both localized and state-of-the-science agronomic and environmental content for producers all over the world," said Jim Chambers, senior vice president and general manager, Agriculture and Weather Analytics at Iteris. "We are excited to provide premium ClearAg content to AgSpace platform subscribers so they can better manage crop production operations. From fertilizer planning to spray planning and crop recording, ClearAg's smart content can help producers improve operations and maximize yield."