Scout accurately and record in-field observations with Contour
Contour
Contour Mobile
Release notes
Updates
Create and view observations and their status
Improved observation precision with fixed pin feature
New layout for quicker navigation
oday we released improvements to Contour mobile, enabling quicker access to offline data and satellite imagery. We also made it easier to record observations with extra precision and view them in a simpler format.
In order to see the latest update, make sure you have the auto-update enabled in the app store. Otherwise, visit Play Store or App Store and update your current Contour version.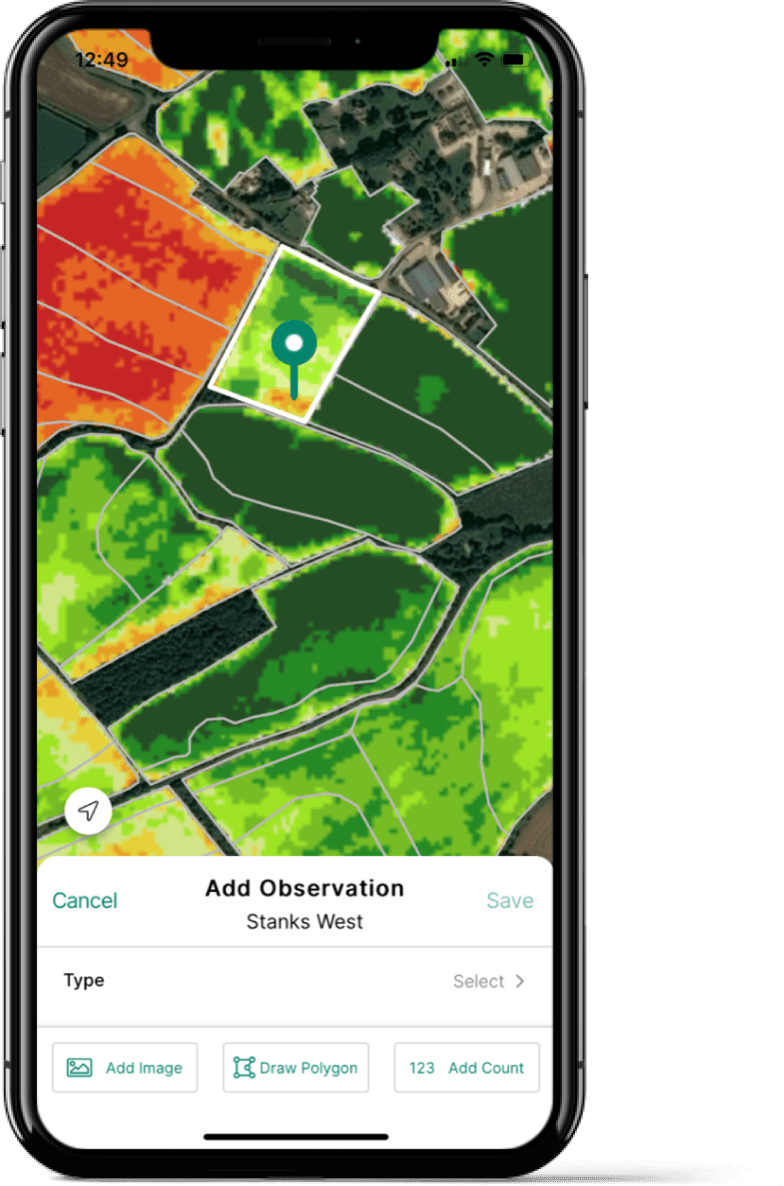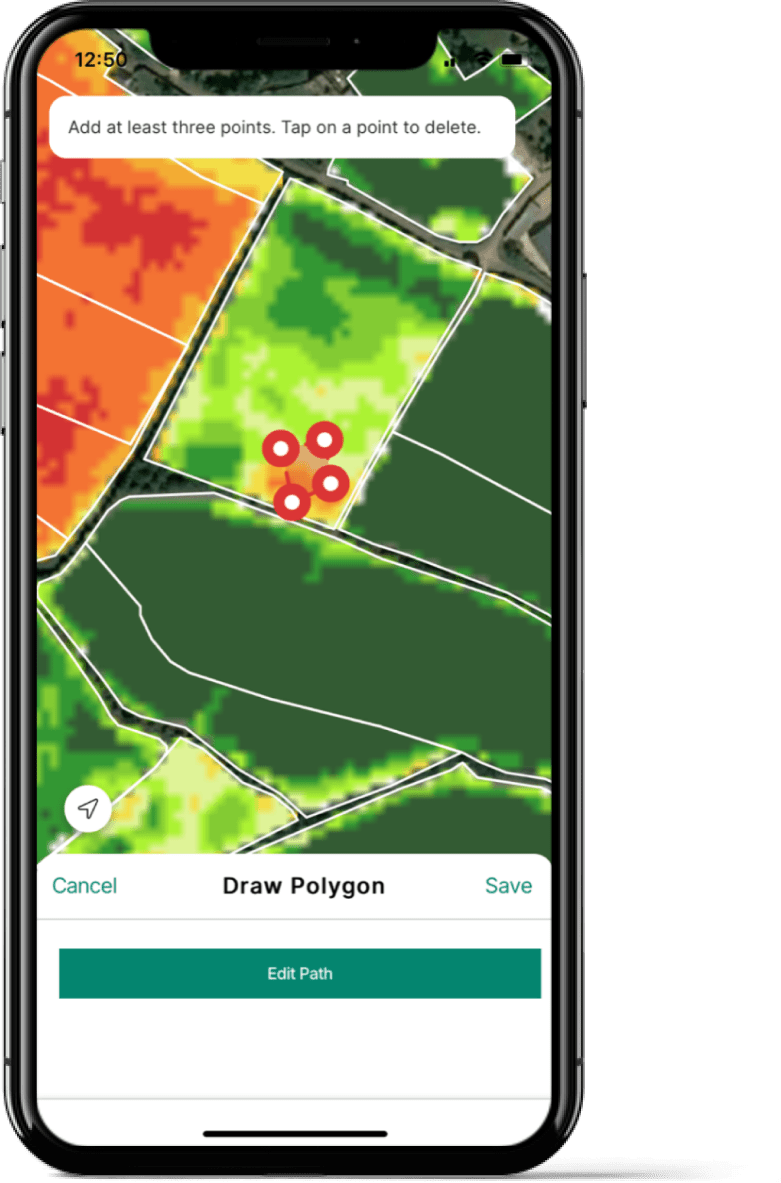 A simplified way to scout and record observations
Improved centre pin accuracy – Click the plus button to add an observation and a green centre pin will appear. Move the map to obtain the precise location of the observation
Other user-friendly features
Location button – To centre on your location, press the white arrow on the map. Once activated and a blue circle will appear where you are located
Add image – Photos taken within the app are now saved to your phone gallery
View list of observations and filter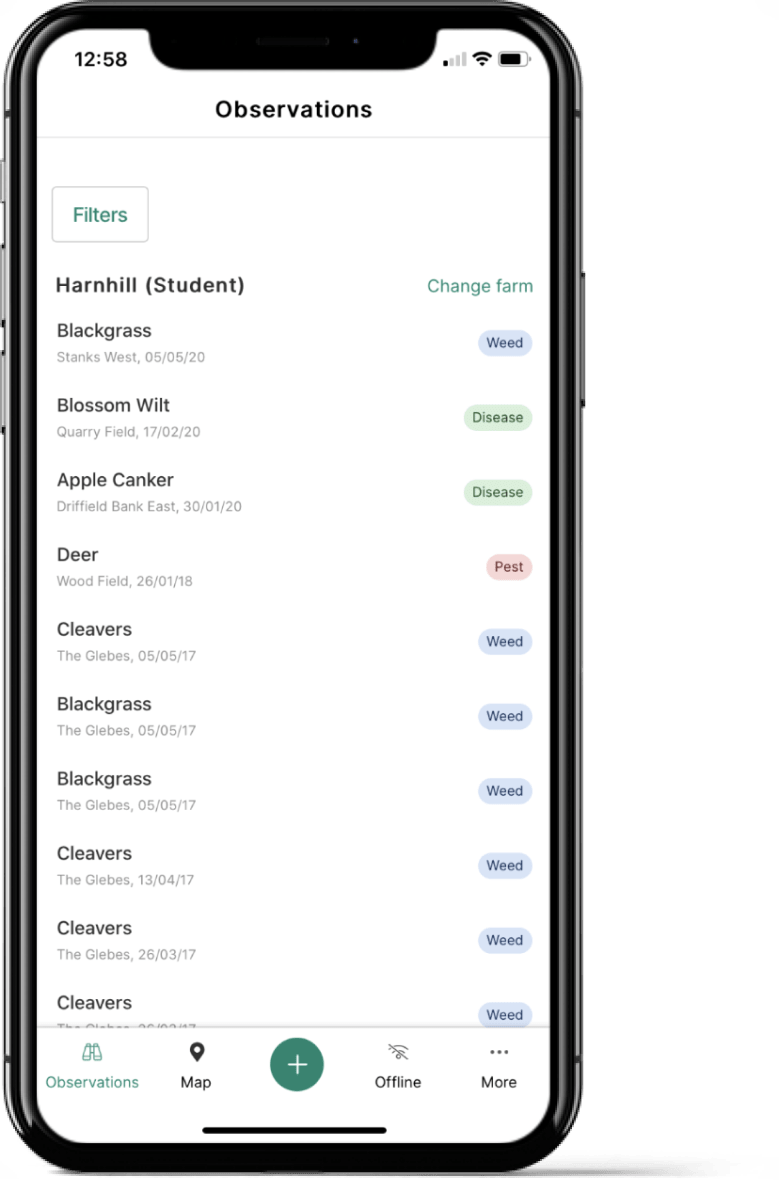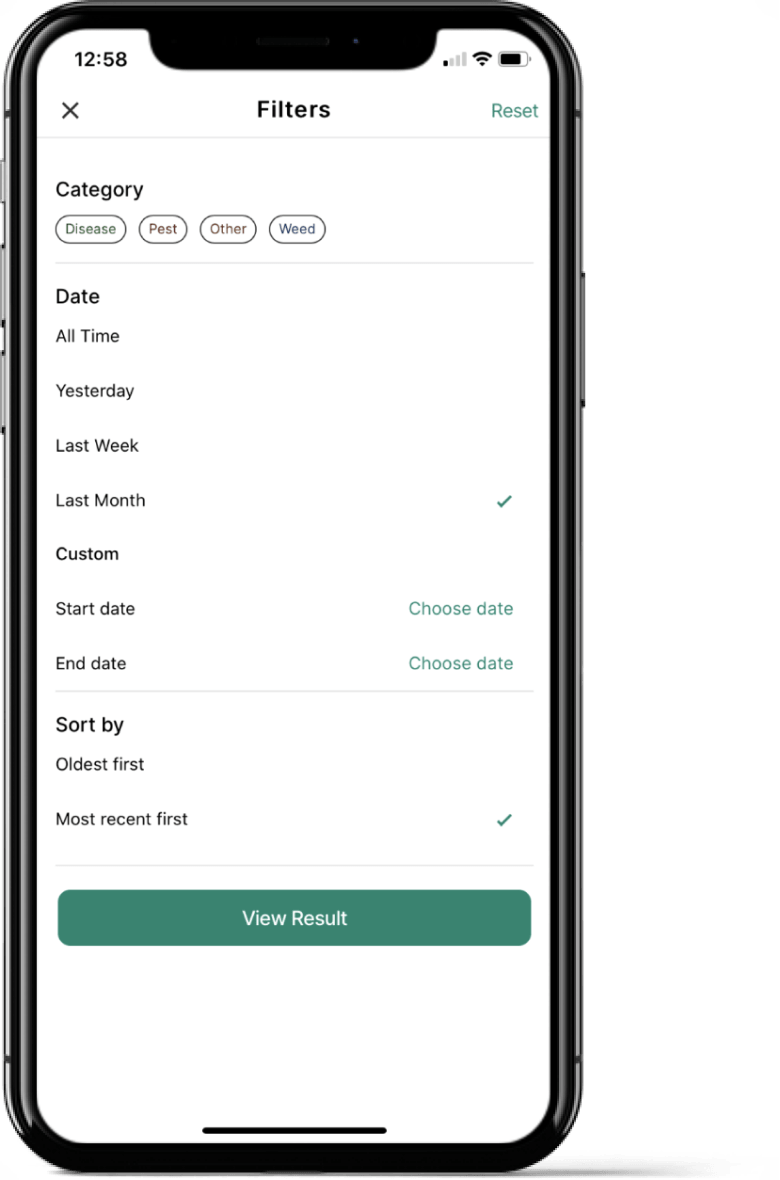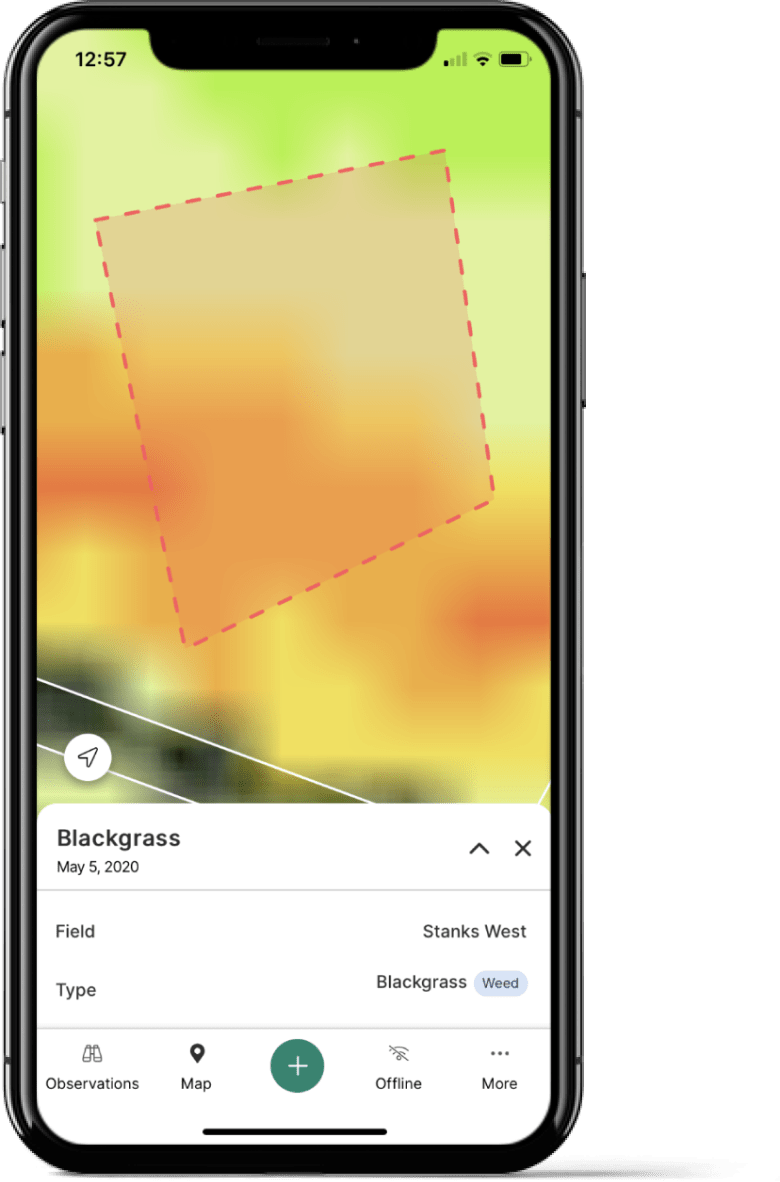 Map
Navigation has been improved on the 'Map' page. Select 'Filters' to choose to show observations and zone labels, and to filter by categories and date.
Select the 'Imagery' type and 'Image date' as usual. On the 'Image date' page, tap the short slide bars to download data or delete downloaded data. 
More
Change account, farm and field in the 'More' page. You can also reset the app and sign out.