Partnership with Carr's Billington Agriculture launched in Yorkshire
Carr's Billington Agriculture are a national grassland and livestock based company, selling feed, clothing, machinery, grassed and fertiliser. They have joined with RHIZA in order to add a dedicated soil service to their offering.
The arrangement will help farmers create soil maps and provide nutrient and remediation advice based on the results. This allows Carr's Billington customers to be fully compliant with their nutrient planning and using RHIZA allows the Carr's Billington staff to have access to a digital soil mapping platform, along with the assistance and support of RHIZA staff.
"Prior to this relationship, Carr's Billington didn't have access to calcium limestone so I introduced R&T liming services to them and we can now carry out the full service," said Rob Bowes, RHIZA Account Manager for Yorkshire. "So far I have scanned and sampled fields, taken wholefield soil analyses, provided lime and also built up relationships with lime spreading contractors in the relevant areas to help all of our customers benefit."
One of these farms was Studdah Farm where a joint open day between RHIZA and Carr's Billington was held in June. The day was a huge success and had in the region of 200-250 attendees throughout the day. This has led to some great conversations as well a raising awareness of the partnership between the two companies.
As well as RHIZA, Carr's Billington also have working relationships with Origin Fertilisers and Lancrop Laboratories. RHIZA's existing relationships with the same groups has made the overall venture much more streamlined.
RHIZA Account Manager Rob Bowes speaking at the open day at Studdah Farm in June.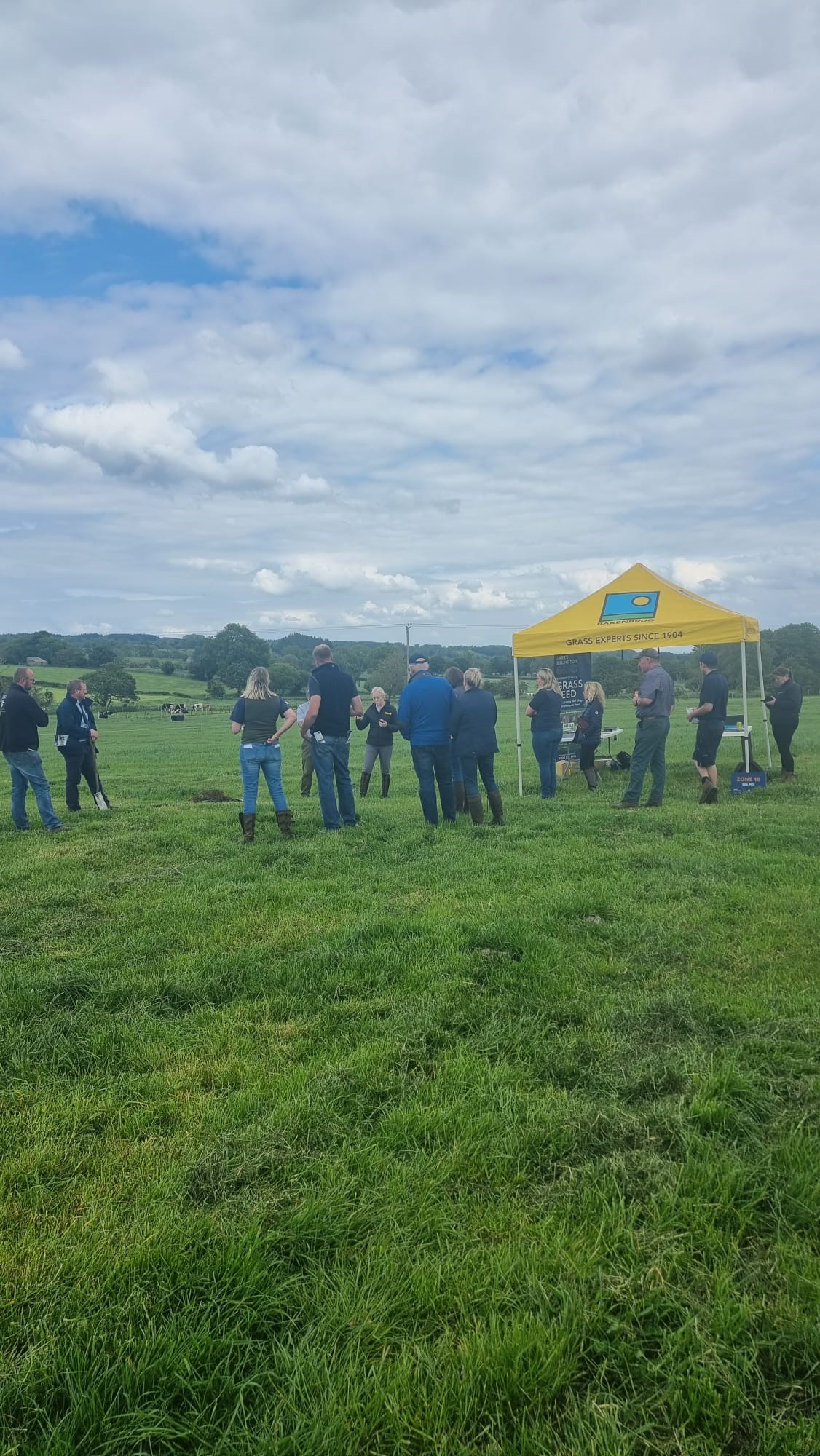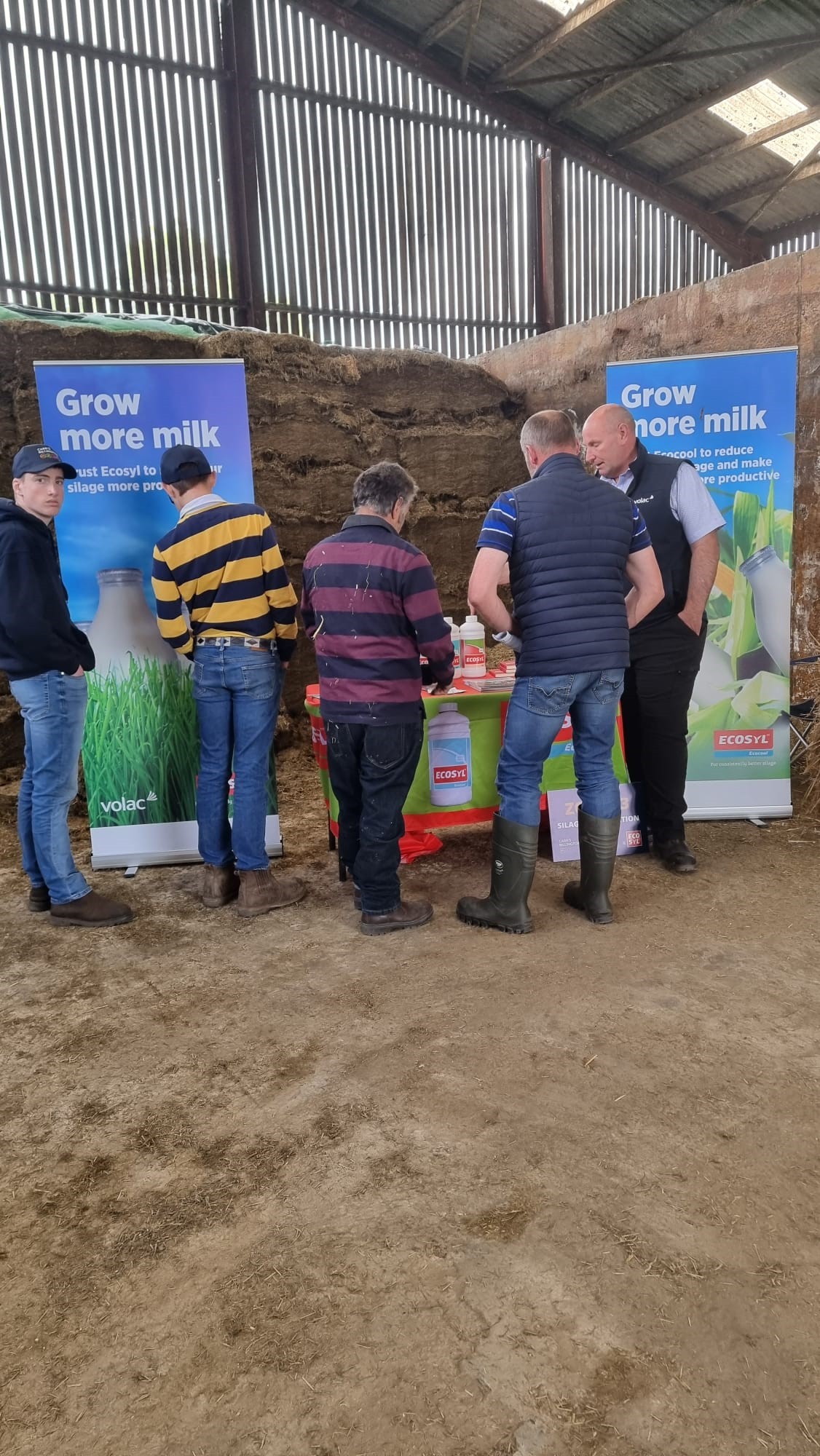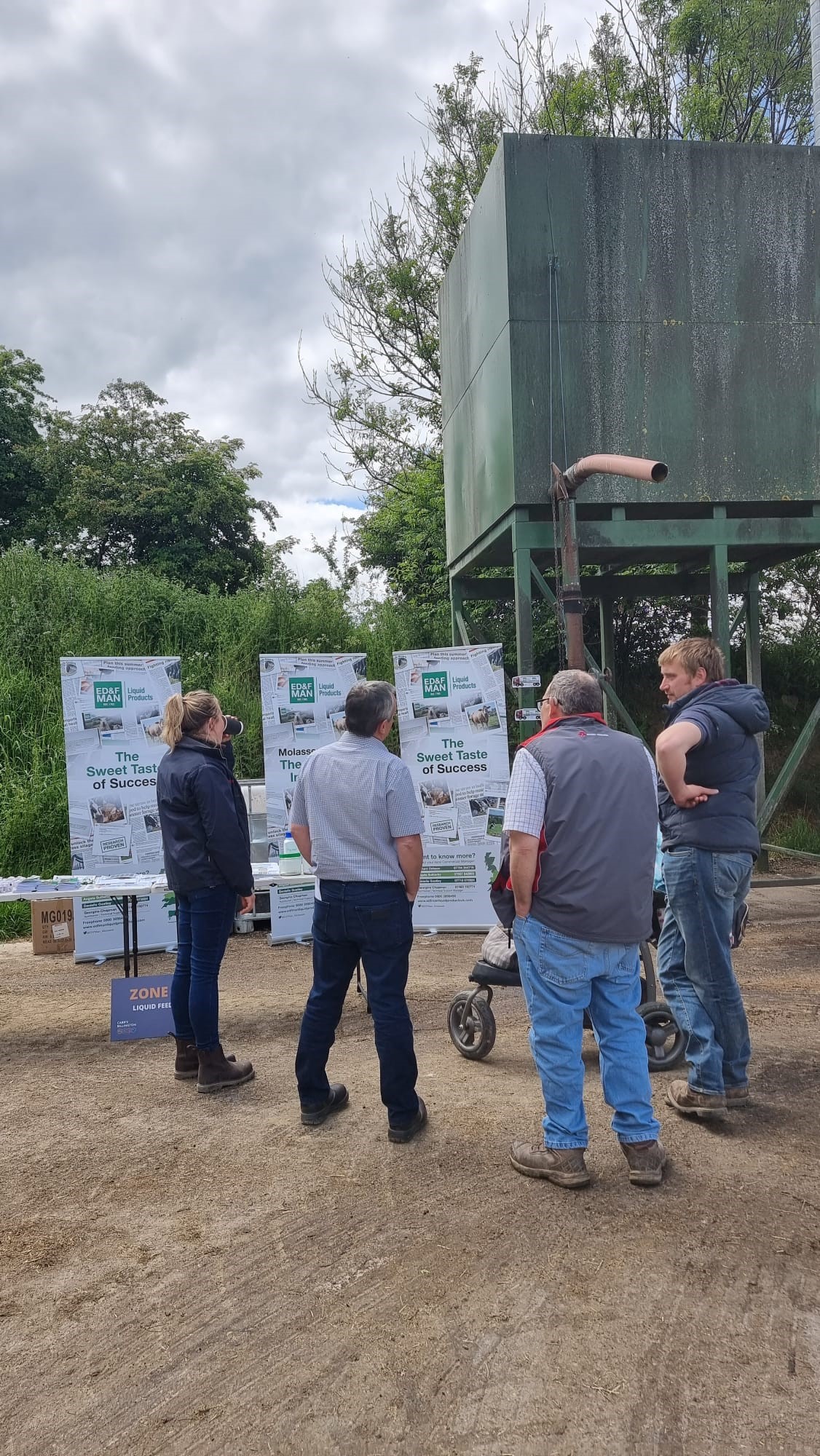 Multiple talks were held at the Studdah Farm open day in Yorkshire.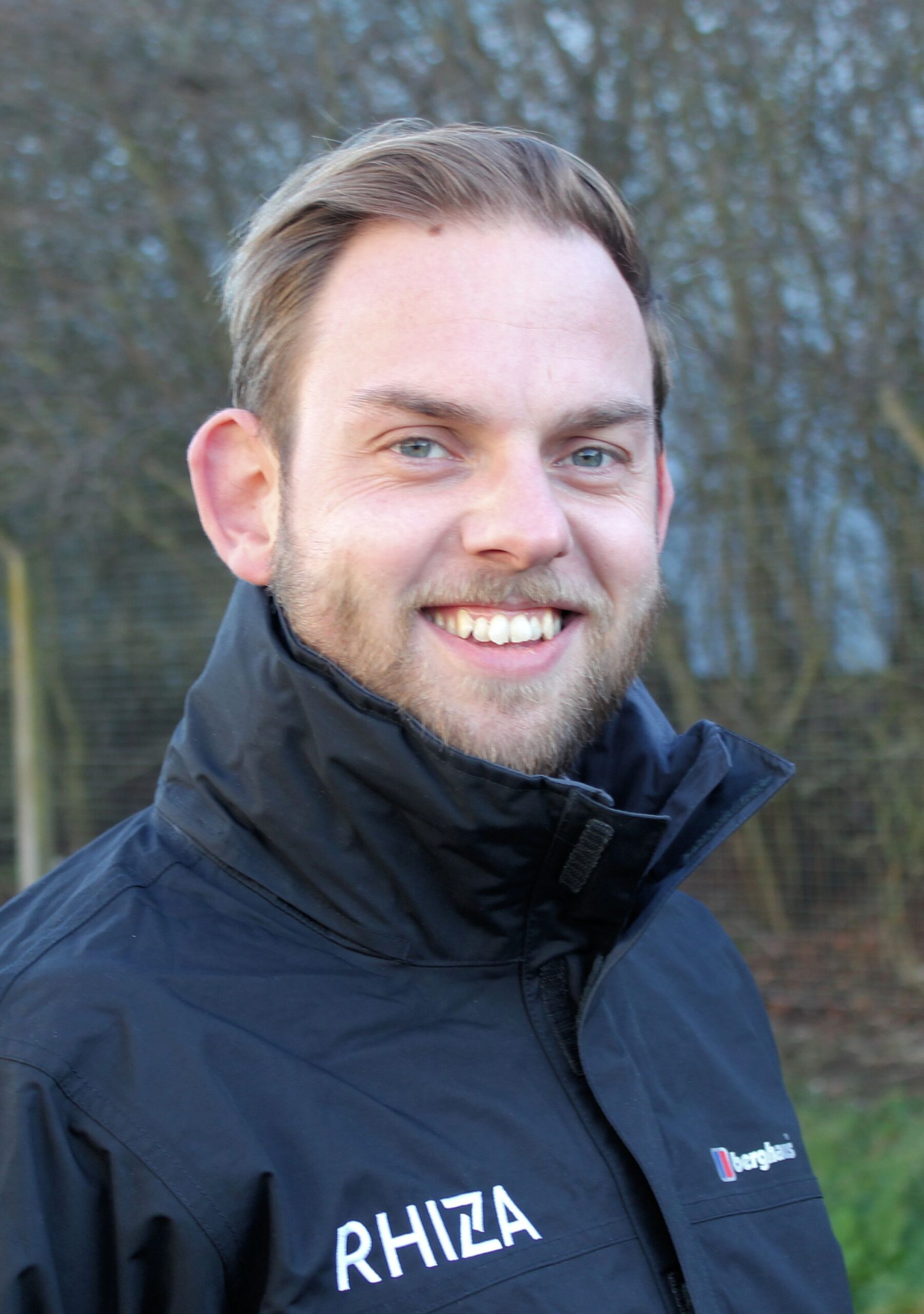 Rob Bowes is RHIZA's Yorkshire Account Manager.